Company
We can help you in your business. Contact us!
How can we help you?
Welcome to Advice&Consulting, where competence, quality and innovation are at the service of fruit farming.
Advice&Consulting is an Italian company that is passionately committed to the improvement and development of the fruit farming sector through the creation of high quality supply chain projects, with all products 100% made in Italy and its own agronomic consultancy, aimed at optimizing the entire production process and the end crops.
With branches in Russia, Uzbekistan, Kazakhstan and Moldavia, the company is able to meet the specific needs of its clients, who it assists every step of the way, not only during the planning stage, but also throughout production management, right up to the finished, market-ready produce.
In partnership with Italy's leading agricultural firms, we guarantee the height of efficiency with cutting edge technical solutions.
Specialist skills and expert assistance are the main tools we use to put a smile on our clients' faces. They see their investment transformed into working systems, which produce premium fruit and in turn win over their customers.


The fruit farming industry produces wealth, wellbeing and growth, all in harmony with Nature.
Advice&Consulting designs and develops tailor made agricultural business plans, with the aim of guaranteeing that your investment will lead to profits, in the shortest time possible.
Italian quality is the outstanding feature that adds value to every system we develop. Cutting edge materials and manufacturing, professionalism and precision, reliability and timeliness are just some of the values/qualities? that distinguish our brand.
Know-how is essential at every stage of the process, from the design, development and management of intensive orchards, because it ensures the right choices that lead to the best results.
Advice&Consulting will accompany you along the road to bigger, better business, building solid foundations for ambitious new goals.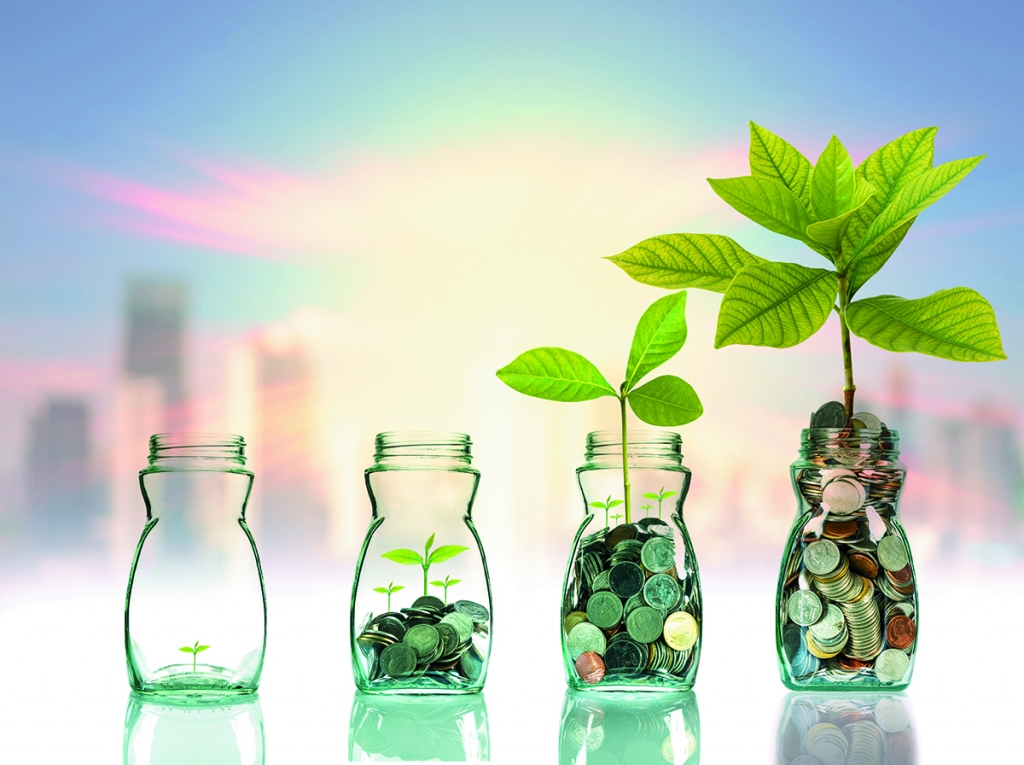 From seeds to smiles
Advice&Consulting began life as the brainchild of Alexandra Caminschi. Having already gained experience in a leading fruit farming company, she decided to set up her own business. The goal was to offer turnkey production systems and help farmers in CIS countries with their technological evolution and expansion, assisting businesses to follow their dream of creating high quality intensive orchards, on a par with those in Italy.
Right from the start, Advice&Consulting began to collaborate with well-known fruit growing farms. It has developed major supply chains, made a name for itself with an all-round service for producers and established business relationships based on trust.
Dedication, ongoing commitment and the desire to offer a more concrete, timely presence for clients, more and more of whom are putting their trust
Advice&Consulting, led to the company to expand and open new, locally managed branches in Uzbekistan, Moldavia, Russia and Kazakhstan.
As the Advice&Consulting team grew, its Italian headquarters expended too. In 2019 the company moved to its current site in Medicina, just outside Bologna. The spacious, modern building also features a training room where fruit farm owners and workers can build on their agronomic know-how through regular training courses.


Our Partner
W2NvbnRhY3QtZm9ybS03IGlkPSIzNzIyIl0=